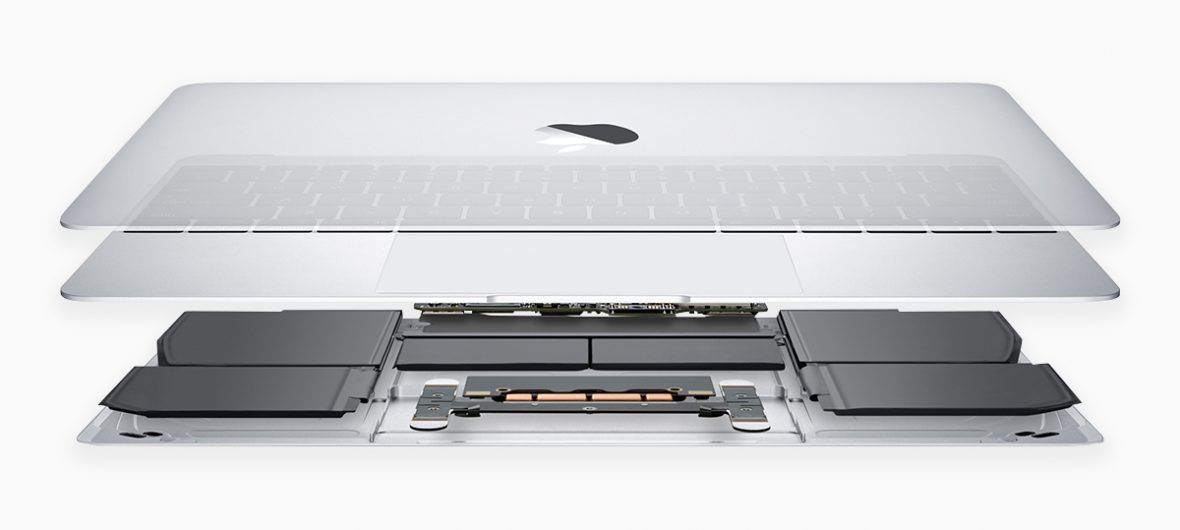 We love helping our Mac clients.
Our lab repairs logic boards on a broad range of Apple Mac's.  This means that you will not have to purchase a new Apple Mac device.
We are proud to say that we provide specialist Apple Mac repair services in Cairns and have been doing so for the last 25 years. Linda White
@username
Talk to the Mac provided me with expert advice with respect to the condition and repaireability of my 10 years old iMac. When I replaced it, they transferred all data and answered all my questions satisfactorily. Great service, reasonable rates, prompt turn around Tom O'Leary
iPhone repair
Solving the problem with my phone means so much to me. Thank you very much. Shantara Marea Noyes
Macbook Pro Repair
Great costumer service & provides great options that include what you have in mind for your budget Nicola Swan
Macbook Pro repair
Very helpful and found me a refurbished Macbook Pro that was perfect for my needs Ros Pradella
HP laptop repair
Very satisfied. Quick service. reasonable price. pleasant staff Yvee Court
Acer laptop repair
Very polite, friendly, and courteous