Mac repair that suits your budget with friendly and exceptional skilled technician?
You have 3 options: You can either call us,  send us an email, or visit us in the shop! Talk to the Mac is always ready and happy to assist you with any Apple repair you need!
Do you have old Macbooks, iMacs, iPhones, iPads, or any other Apple devices that you no longer use? Please don't destroy or throw away your 
You know what they say…a person's trash is another person's treasure!
If you have old Apple devices you no longer need, why not bring them over to Talk to the Mac? You might get green points from Mother Nature for recycling!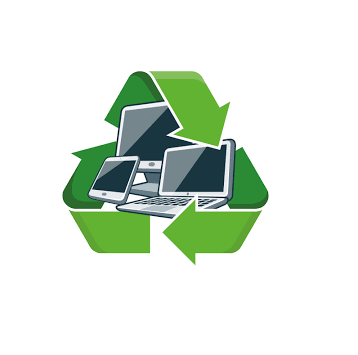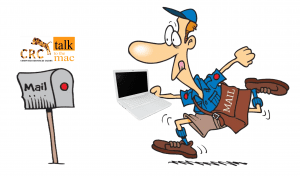 Talk to the Mac makes website!!
Do you have a small business that you would like to be noticed all around the city and all over the country?
Do you have an old website that you would like to be re-designed?
Do you want your website to appear on top of the Google search list when searched?
Talk to the Mac now provides website development, design and ongoing support for small business in Cairns.
Here at Talk to the Mac we can build you a website with high performance, beautifully designed and most importantly has great search engine optimisation!!!
What are you waiting for?